Man of Honor Team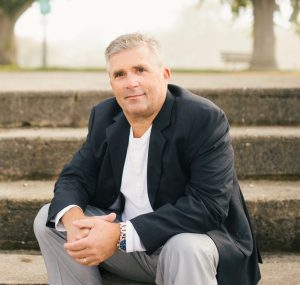 Brian Bercht
Founder of Man of Honor, Married to Anne 36+ years, father of 4 and grandfather of 10; former construction business owner; life-coach; loves to travel and enjoy the outdoors; defected to USA from Canada once Justin Beiber became famous.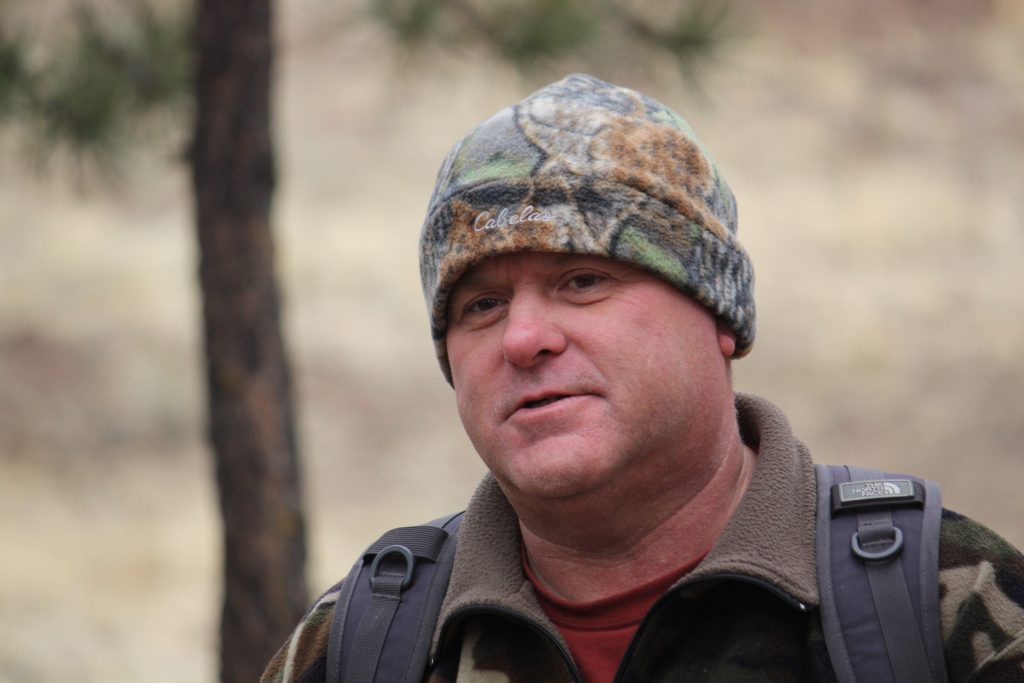 Tim M
Married to Julie 20+ years; 2 girls in college; plays steel drum in a band; sales manager;  loves hunting and boating.  MOH since 2012.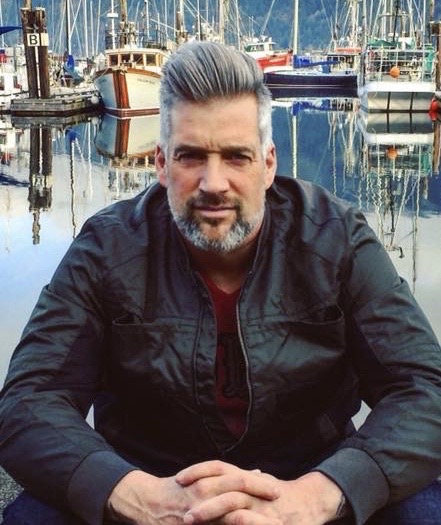 Mike M
Married to Kim 20+ yrs; father of 2 independent; adventurous young men; lives on an island on the west coast; enjoys running his construction business, fishing, traveling and adding to his collection of body art. MOH since 2013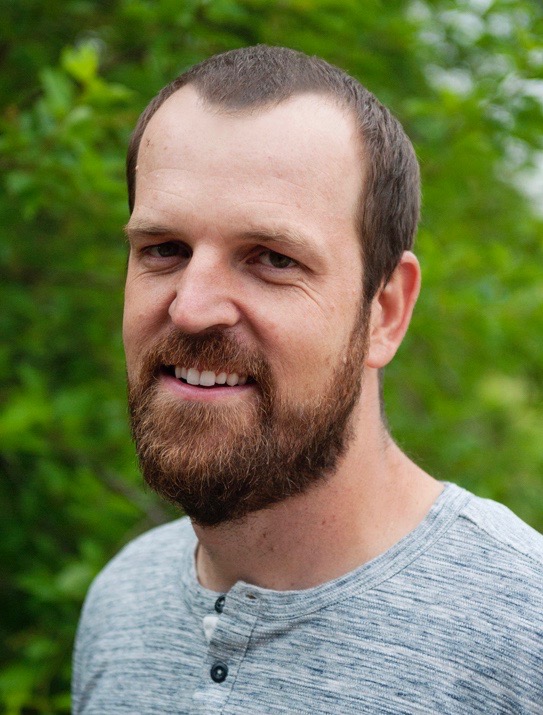 Denis F
Married to Andrea 15+ yrs; 4 boys & 1 girl (6 -13); H/S math teacher; personal growth programs; farmer and vegetarian. MOH since 2013
Joe S
Married to Charlene 20+ yrs; 2 boys & 1 girl (23, 21 & 19); pizza specialist; tech junkie. MOH since 2014.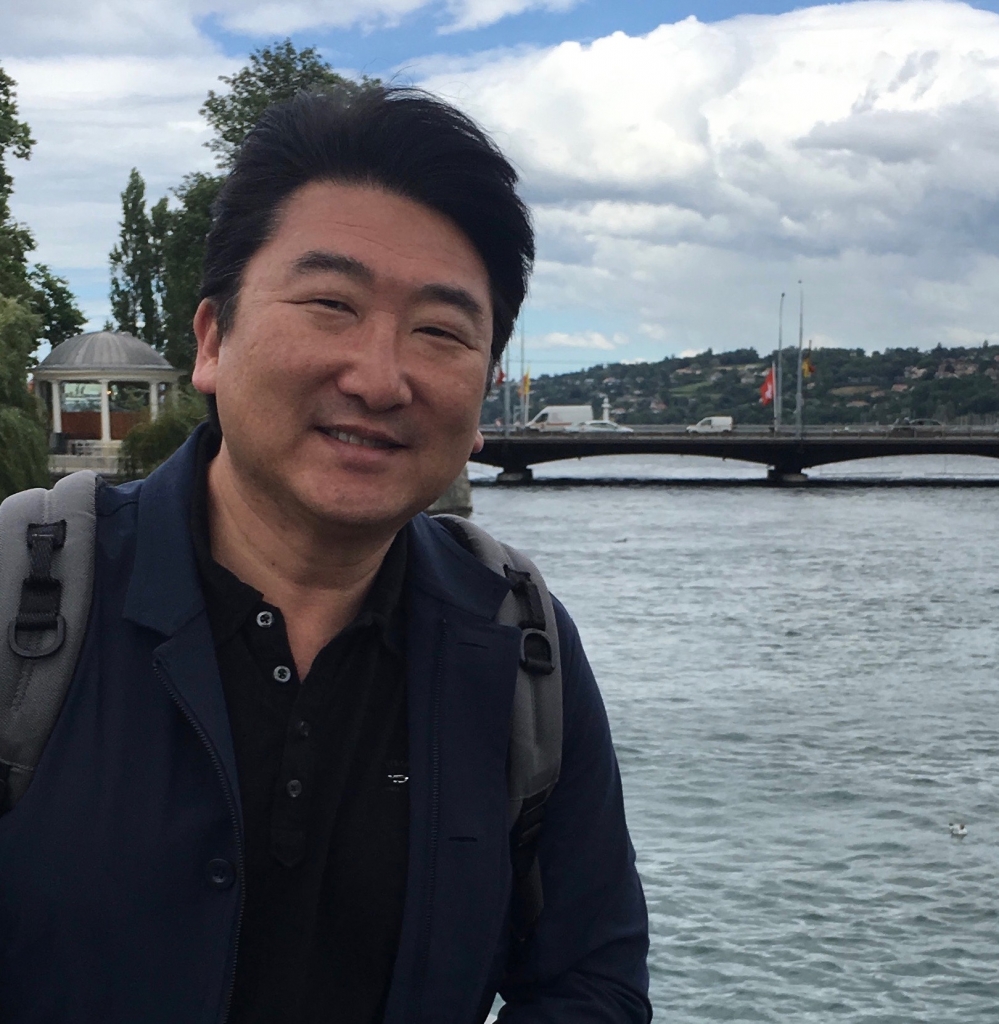 Mike J
Married to Esther 22+ yrs; 2 girls & 1 boy (19-15); physician; enjoys cycling; loves to travel; foodie especially all things spicy; enjoys karaoke, genre: classic rock. MOH since 2014.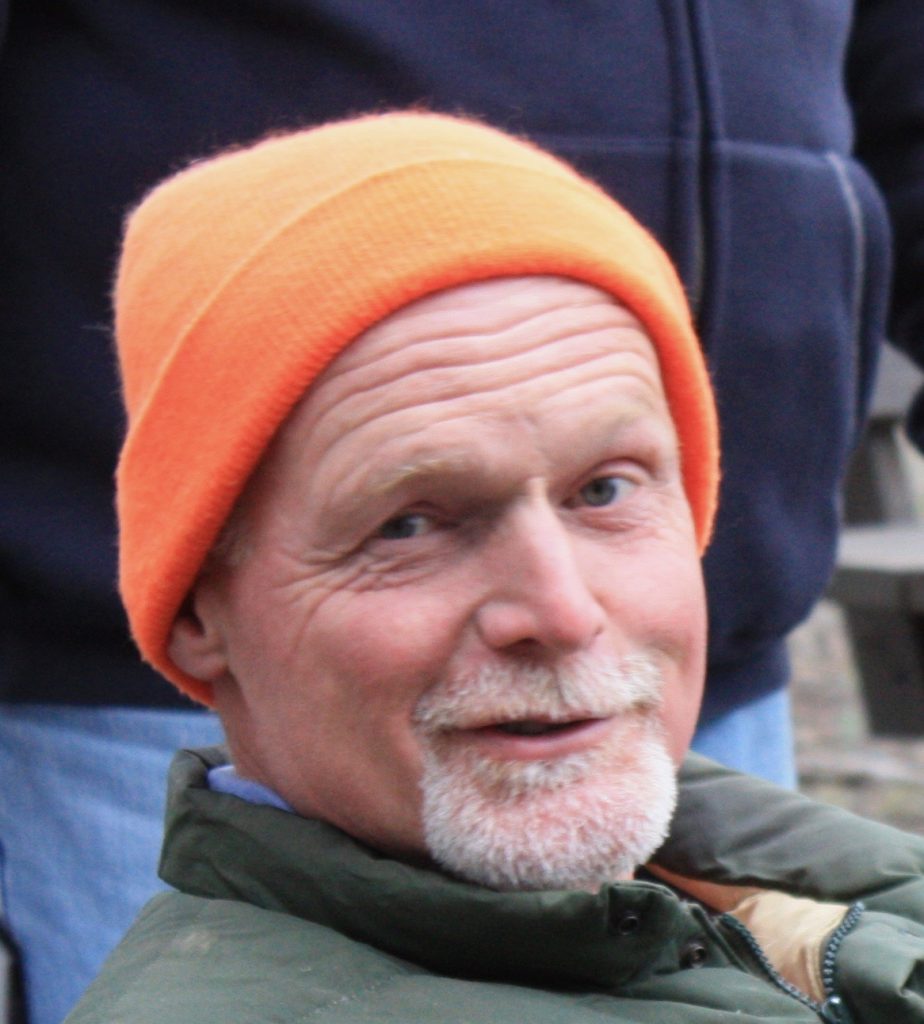 Kelly S
Married to Janie 6+ yrs; no kids; southern boy; veteran, business owner; water sports; sandwich taster. MOH since 2014.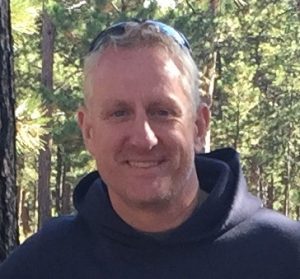 Bruce K
Married to Flo 23+ yrs; 2 boys 18 & 15; Territory Manager; Bears fan; runner; occasional car napper; demonstrates what a Canadian is like. MOH since 2014.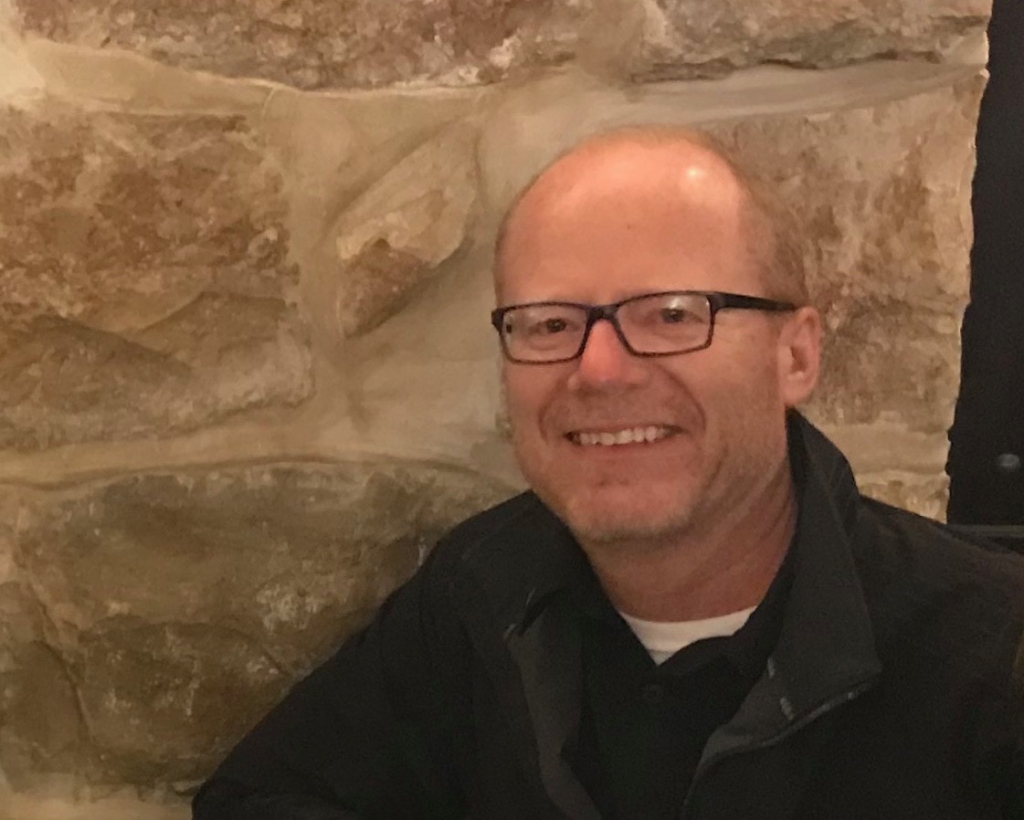 Darcy W
Married to Michelle 30+ yrs; 2 boys both married & 2 grandkids. Owned and operated science-based agricultural manufacturing company for 30 yrs. Serves on several boards for both for-profit and non-profit organizations. Loves golf, working in yard, building houses, traveling, good food & wine with wife. "Helping others to learn & grow & contribute back to the world, turns my crank." MOH since 2016.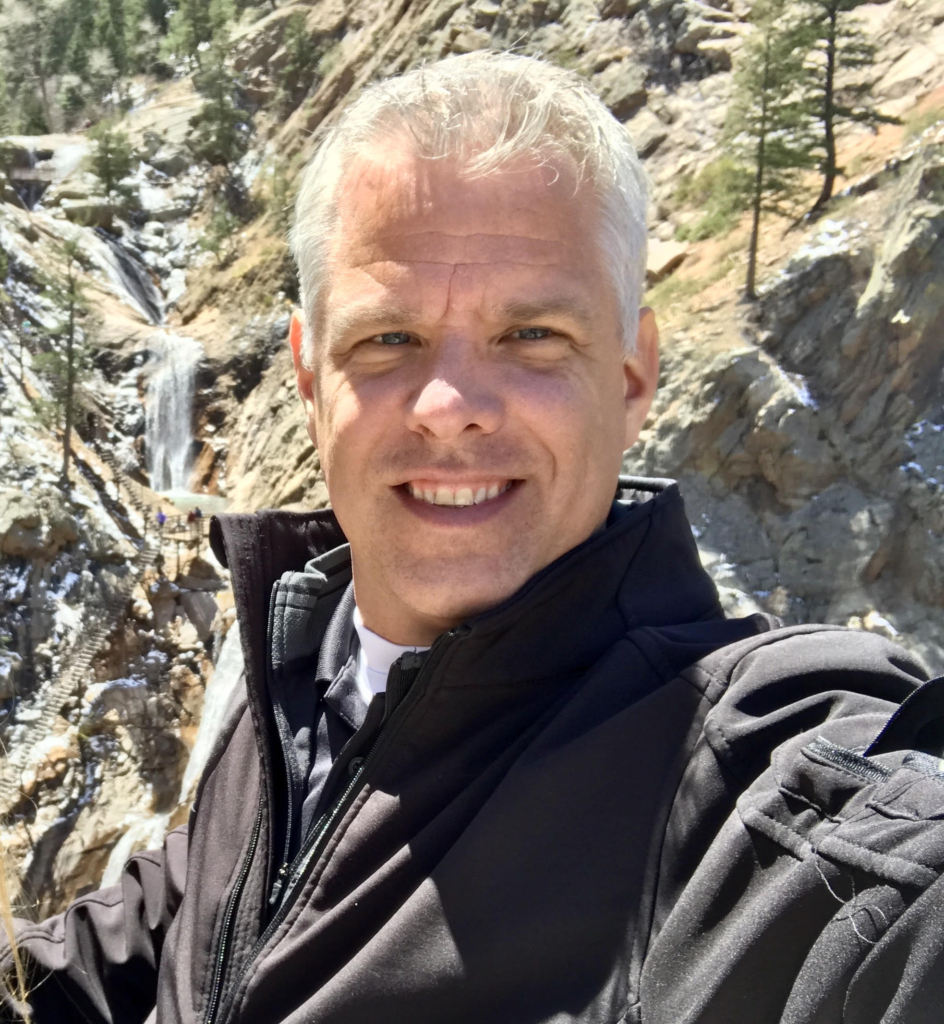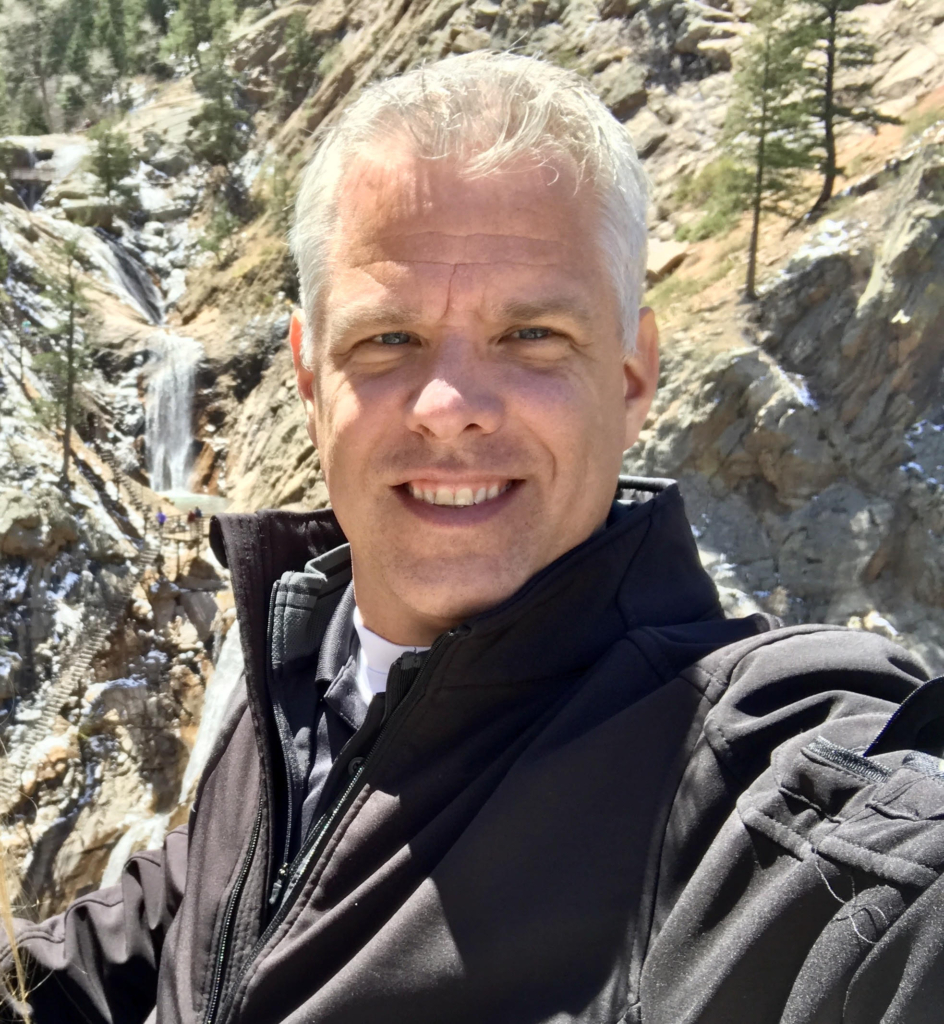 Tom W
Married to Allison for 25 years; 2 kids in college; Works in Finance; Loves Golf, the outdoors, home projects and historic homes; Believes in giving back what you got and being thankful that you got it. MOH Gold Star recipient 2019.  MOH since 2017.